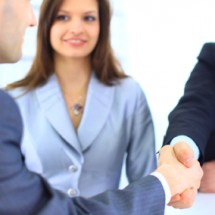 Ripple Effect Communications operates as a consortium, which means that our clients benefit from having access to experts throughout the entire communication chain.
Our consortium provides great value to our clients by not only giving them access to seasoned professionals but also to a broad array of services such as web design, graphic design, product photography for collateral pieces, and event planning to name a few.
Additionally, Ripple Effect Communications guarantees efficient delivery of consortium services that are completely comprehensive and fully integrated with our client's choices of a la carte offerings.