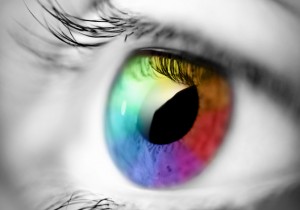 Ripple Effect Communications offers a creative design team. We specialize in building and refining brands that convey value and values for our clients. We take an audience-centered approach that creates engagement, ownership, and brand commitment. Our creative team develops brand strategies and messages, visual identity, brand training, and rollout strategies. Our success comes from understanding our clients' missions, values, and needs. The brands we create effectively capture the essence of an organization and then we are able to meaningfully communicate our client's vision through all types of media and to all audiences.
We understand that branding is much more than image creation and visibility enhancement, but actually a tool for engaging audiences and capturing the hearts, minds, and passions of those we want to reach. Our honed approach prioritizes audiences and develops strategies to effectively reach and motivate and achieve goals, build brand equity and create connections that are based on constituents' authentic experience of an organization.
Identity development, branding, and positioning (or repositioning) are a critical step to creating a recognizable personality for an organization, product, or service, and distinguishing it as unique in the marketplace. We develop core brand values and vision as a baseline from which we develop a brand and identify messages that resonate.  We see developing internal ownership, brand training, and flexible brand application tools to create sustainable brand consistency just as important.  By providing consistent internal communications, training, and tools to solidify the brand with target audiences, ensures that internal audiences can apply communications vehicles to reinforce their brand.
Through perception studies, we have developed a core brand application and outreach strategies that have high values of return through targeted collateral, earned media, grassroots strategies, and advertisements.